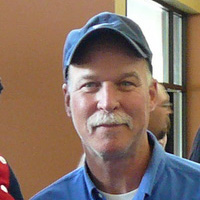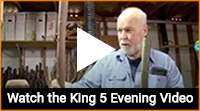 Take a Hike with the finest in handcrafted walking sticks, hiking sticks and canes from the Pacific Northwest, handcrafted in Eatonville, Washington beneath the shadow of Mt. Rainier.
Your stick will provide a sturdy and durable hiking companion invaluable for maintaining balance and footing on trails and through streams.
All of our sticks are carefully hand-selected and harvested in the forests of the Pacific Northwest, on both public and privately owned lands, by hand using a bow saw & pruning shears. Enjoy your walking stick, it's made to last a lifetime.